RV Trailer A-frame construction
Some more cutting of the stock steel, and then some welding, and voila, an a-frame!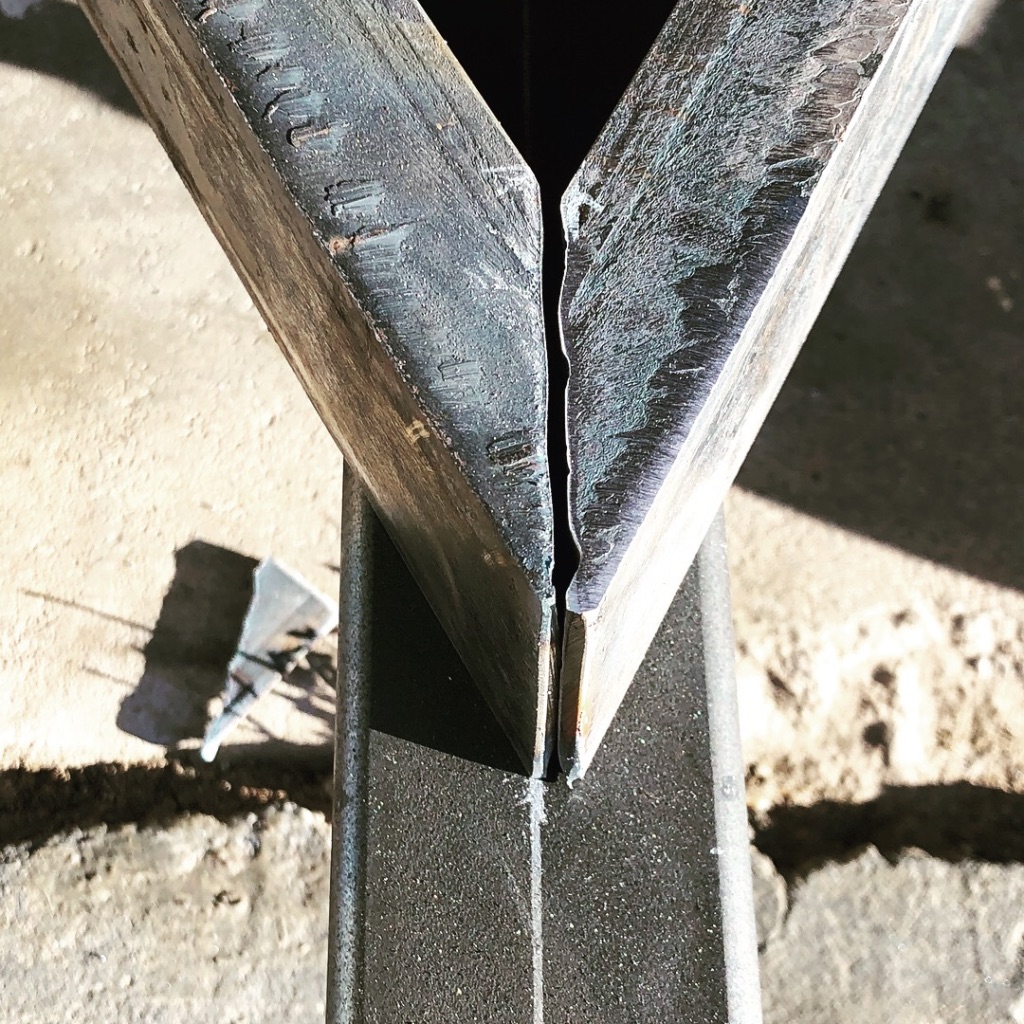 Cutting the stock to form the a-frame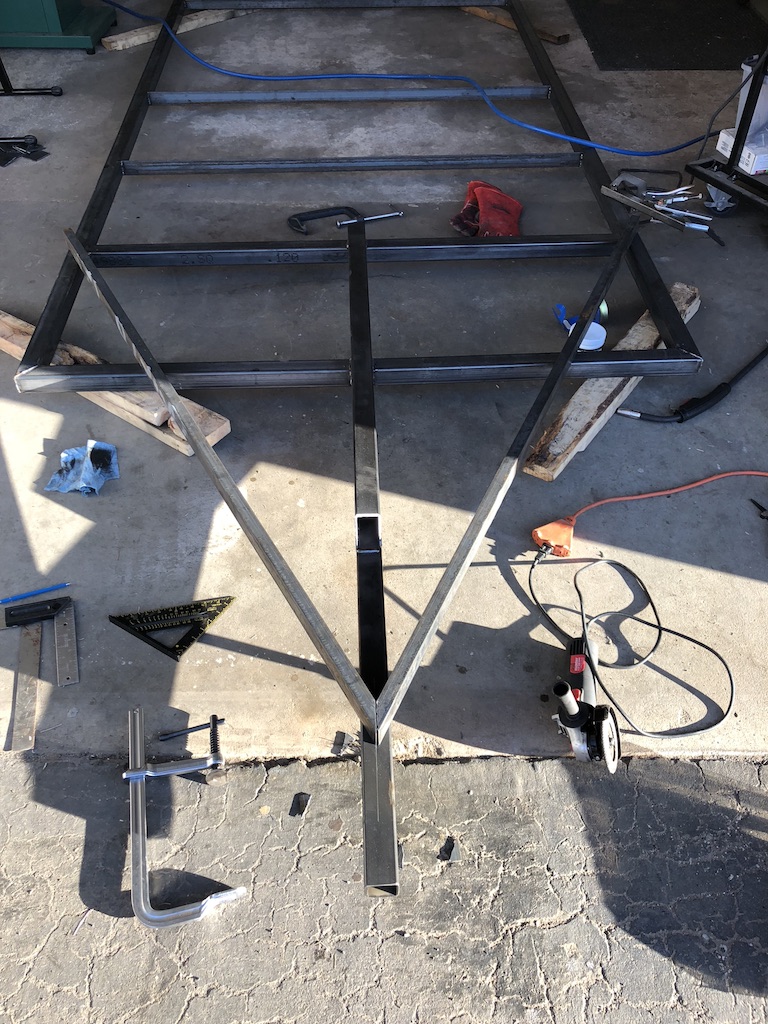 With the c-channel in place, time to weld it together.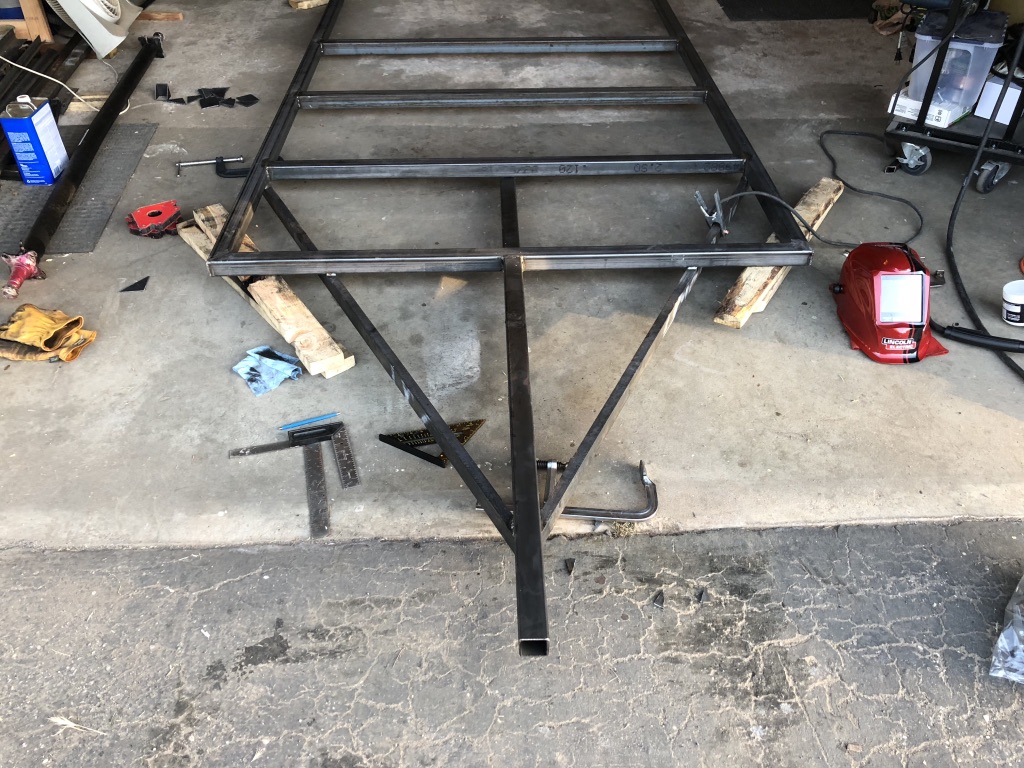 Flip the frame over and weld the other side.
The trailer frame starting to take shape.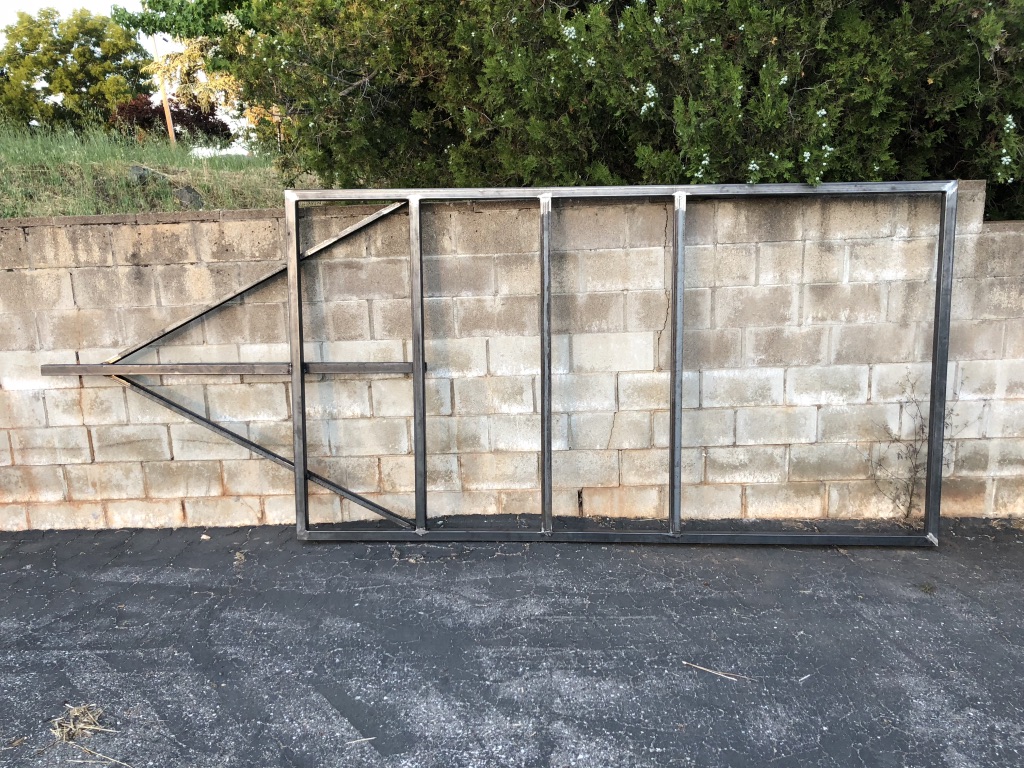 The a-frame welded in place
Receiver bolted on to the frame.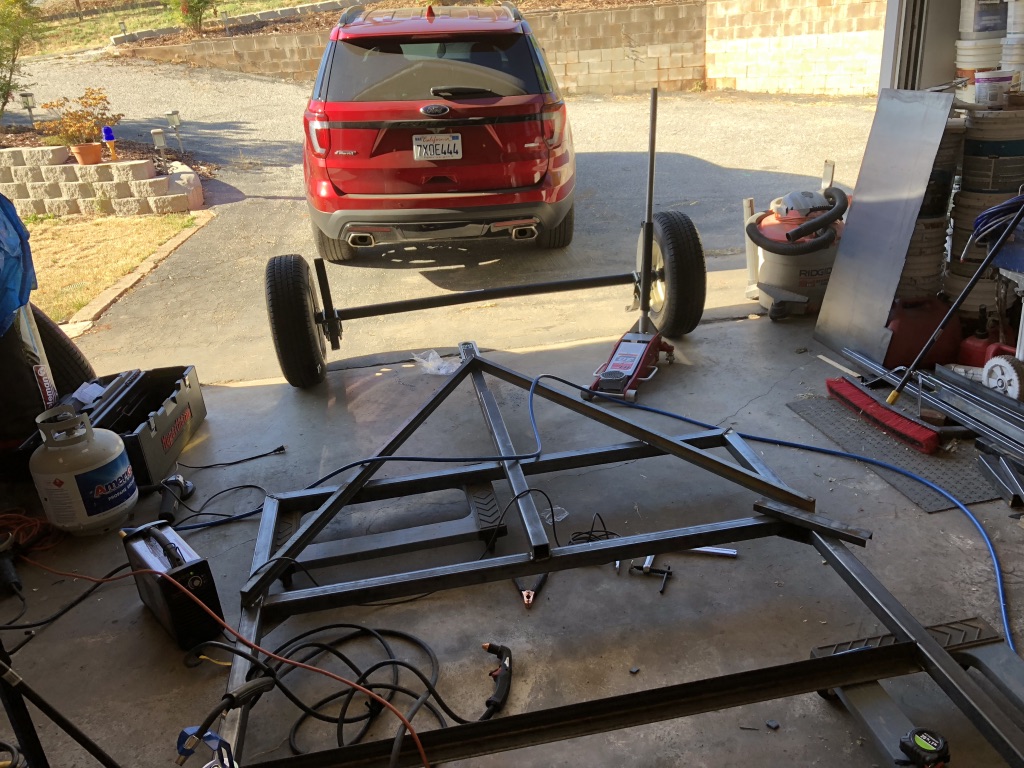 Getting ready for the addition of the axle and the wheels.